Sun, March 9, 2014 at 18:27
Here is a side-splitting humorous speech by Vitaly Terekhov, "Are you Married or Happy?" With it, he won the Toastmasters District 61 Humorous Speech contest.
Vitaly originates from St. Petersburg, Russia, a city of great architecture and classical music. He immigrated to Canada in 2002, lived in Vancouver for two years and in Montreal ever since. He did his PhD in economics at Concordia University and now teaches economics at Marianopolis College.
The audience starts laughing with the emcee's introduction.
Watch how he plays with the audience, asking two questions to involve two groups of people: people who are engaged and people who are married. Then he turns a tritely typical opening to a Toastmasters speech into comedy and include the remaining members of the audience, "Mr. Contest Chair, esteemed married people and most distinguished single people."
He turns the assumed misery and loneliness of single life into a source of pride. He turns everyday experiences with Hallmark cards and McDonald's restaurants into comic gold with "That's so sad," and, "That's too bad."
Mastery.
To learn how to do comedy, have a look at Steve North's "Comedy Formulas That Work!"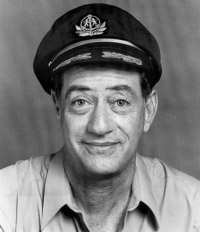 Post a Comment
|
Categories:
Humour,
Speech Delivery,
Speech contest,
Video